Post by Connector on Jun 15, 2014 19:09:09 GMT -8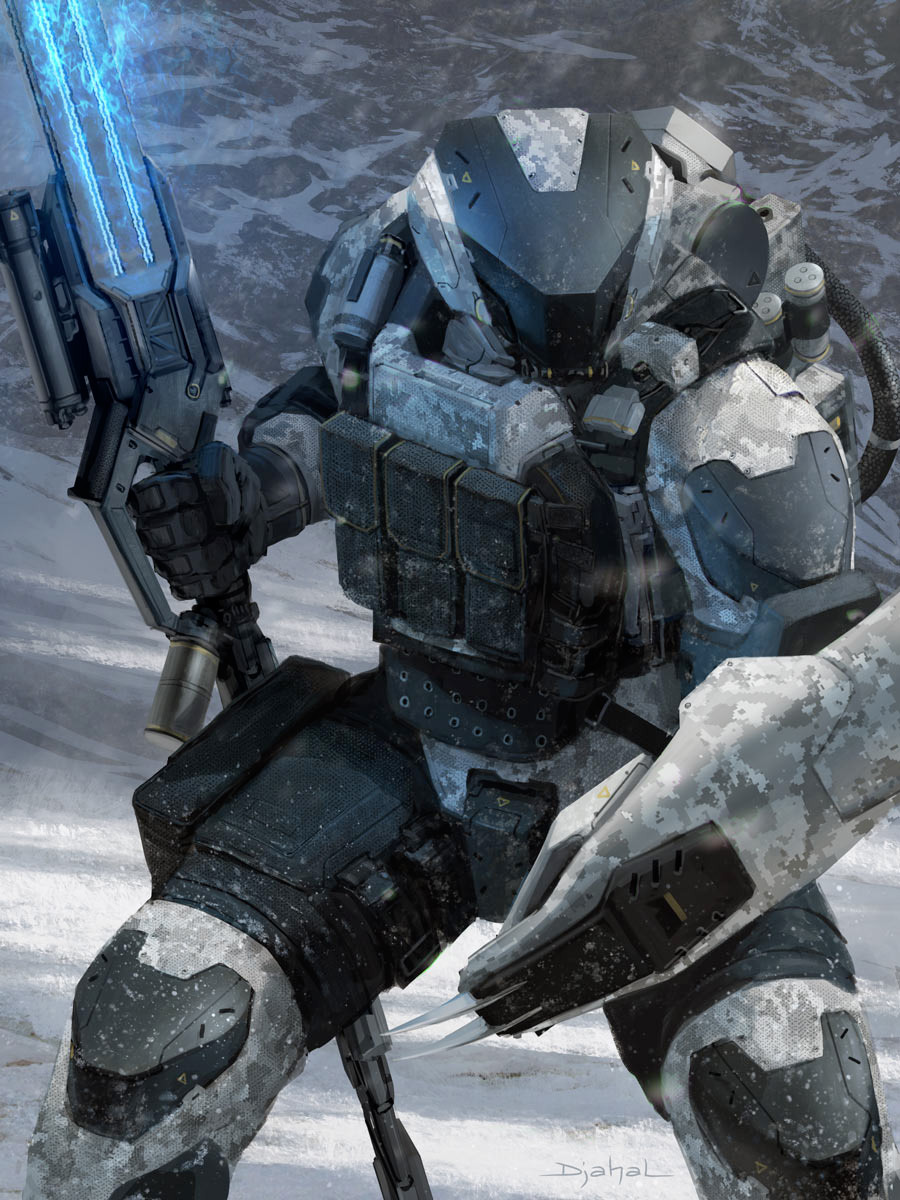 Hello, Jared. It's been a week since my foolishly-timed Twitter outburst, E3 is over, and hopefully the initial situation has simmered down. I was hoping we could discuss this again.
I'd like to preface my reply with this private message from last year, a message New England Gamer sent Connector about some thread on Toucharcade.
i.imgur.com/GjSONJw.jpg
While the context is not important, I think these two lines are:
- "So we treat every thread the same - we see a rule broken they go into time out."
- "For the record, none of the mods will put you in time out for acting weird or hurt - but we will for breaking rules."
With those words in mind, may I ask what forum rules I broke? Or perhaps what I did to deserve to be banned for six months and then permanently rather than receiving a warning or, at the very least, a time-out for a few days? Especially when I had never been in trouble on Toucharcade before
I understand that I criticized Toucharcade on another forum. Such criticism was driven by confusion on how private groups worked, frustration that I was being monitored off the forum, and the fact that I was accused of having an agenda when I do not.
I doubt you want to dig through my post history, but I have never hated on a game simply because it was F2P. In fact I've praised and wrote positive impressions for many F2P games, such as Quadropus Rampage, Quadblast, Only One, Trial By Survival, LightGlide, and others; while I may not prefer timers or other aspects, I've always praised and recommended games for their fun gameplay, nice visuals, solid controls. Even in regards to the recent Sky Force drama, I didn't hate the game; on the contrary I said it was one of the best shmups I had played on IOS and explained why.
Of course it doesn't help that SumoSplash is absolutely incessant with his posting in that Shoutbox. It was cute at first, but now it's just annoying and frustrating with him complaining on and on and on about freemium 24/7. Which screws me up, since it seems like if I comment on F2P on TA, Eli thinks it's because I've been brain-washed into furthering Sumo's agenda.
But I imagine that is besides the point. I apologize if I had insulted you with any comments I had made on other forums, that was never my intention, and for the foolish (although I was kind of sleep deprived at the time) decision to post on Twitter at the worst possible time. I've since removed those tweets.
But my concerns remain. I feel it was unfair that I was outright banned without a warning of any kind, that the mods were monitoring me on another forum, and that I am being painted as some kind of anti-F2P hater/troublemaker who only wants to ruin forum discussions when in fact I've praised free and paid games alike and never once got in trouble
In fact, even now while banned, I've tried to help the community by sharing impressions of VVVVVV and Jupiter Jump (but those posts were deleted despite being one of the few detailed impressions in the VVVVVV thread and the only detailed impressions in the Jupiter thread)
So I guess that's it for now, Jared. Please do consider what I have written; I very much would like to be a part of the TA community again. Thank you and have a nice day
---
Now I know I'm just one person, actually I'm only a name on the Internet to you guys, so I really have no say or weight in this matter, but I wanted to ask if you could also please consider unbanning Connector as well. Now I am aware he has been in trouble before, and been in time out before, but I do feel it's unfair that he was placed in such a long time out after a single comment among many others in the Sky Force thread, as well as the fact that he was banned for "no reason specified".
In that same manner, would it be possible for me to ask if you could consider reversing awp's ban as well? I know he had previously gotten into an argument on TA about a game, that he had posted comments in that Elite Group, and that he kind of blew up on Twitter. But he has since deleted those Tweets, he was also helpful on the forums with his impressions and the Indie GOTY thread, and I feel it's unfair for him to also be banned for "no reason specified" simply for being associated with Frost and a few comments. I had promised him that I would continue the Indie GOTY tradition if he remained banned, but I feel it should be him who does that.
Any feedback, opinions, positive or negative, good or bad is welcome. Should anything be worded differently or removed? Should I elaborate on certain points more than others? Awp and Connector, any thoughts on the parts regarding you?
Do you feel I am too harsh on Sumo? I understand Sumo has no agenda, but I was accused of trying to push "Sumo's agenda" by Eli, so I feel it needs to be mentioned.