Post by Connector on Jun 17, 2014 10:58:07 GMT -8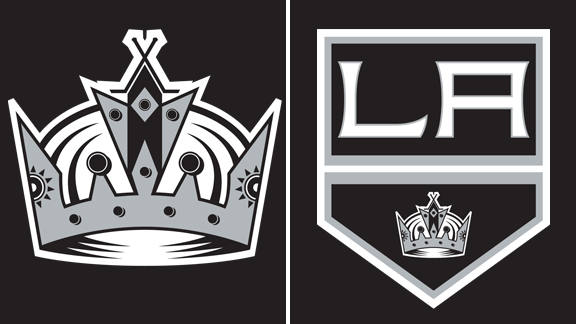 I saw the video of the mayor dropping the f-bomb, and Quickie dropped none!
I was also at E3, I ducked out early to watch game 4 at Bottle Rock. It was great to see so many Kings fans (and maybe even more police!)
So do you live in LA? I'm out in the IE. Too many Ducks fans out here! :-)
Parade was good, though it seemed hotter than 2 years ago. I went both years to both the parade and the presentation, so that was awesome. This year, there seeemed to be almost double that from 2 years ago too, so guess there are more fair-weathered fans now.

Yeah, this year, the players seemed more in control, even the coach. Two years ago, I think everyone was drunk, and everyone was cussing like crazy. This year, the players did not cuss. The LA Mayor did, but it was in good nature and fun, he said something like usually politicians don't cuss or drink, but this occassion is worth it, so he popped out a beer, and say "This is fuc-king great!!!", or something like that.
Anyway, it was funny, and if it was a political move, it was good, cause at the beginning when he got to the podium, there were alot of boos. I think so far, he seems to be doing an ok job. I have seen him about 7 times already at various events, and he seems ok, though of course he is on the poor side, democrats, and most everyone at the Staples Center is pretty rich to be a King's fan.
All the players seemed pretty sober, unlike 2 years ago, when all of the players speachs were really wacked out. So that is good that the team itself didn't cuss or cause too much havoc.
It was a blast, glad I got to go, I was so tired this week from E3 2014 though, so it was refreshing doing something else too this week. Now I gotta rest for a couple of days, last week including WWDC, E3, Kings Parade, was too much of a week for me, like to be busy, but not this busy!
I still got a ton of pictures and videos of the whole thing, when I get a chance I will post more either here or in the photo forum section here:
thechatroom.freeforums.net/board/39/photo-video-albums